Here is a list of projects I am currently working on. Some of these are long running therefor are in various states of progress, however if they are on this list then they will at-least have something to show. For a list of complete things you can download, please see the featured page.
All software featured here is intended to be cross-platform.
---
Desktop Software

Koda Slides
A simplistic desktop application that allows you to display a full-screen slideshow based on images and videos in a folder.

RipWire
Software that enables you to record the output of any audio device on your computer to WAV/OGG or MP3.

Korus
A versatile podcast client for your desktop with robust subscription management, sync with mobile, and smart searching.
---
Gaming

Story Engine
A powerful engine for building visual novels, including an IDE for building, and a cross-platform framework for showing them to the world.
---
Web Frameworks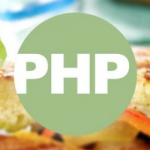 Panini PHP
A compact, dependency-less and portable framework for building PHP applications fast with built in SQLite support.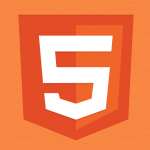 Web Forms
A set of user controls and layout tools written in pure CSS/JavaScript designed to make it easier to build Electron applications.